Making Thanksgiving Dinner? 
Check out these Special Thanksgiving Eats for you to Pick Up at The Markets!
Rockweld Farm
 will be at 
Burnaby
with their whole free range, non-medicated, chickens, weighing between 2.5 and 4 kg! Now that's a big bird!
All Rockweld's chickens are SPCA Certified and fed by Canadian Organic Feeds Ltd. As a special "Thank You" to their loyal Burnaby Market Shoppers, Rockwell will give you 10% Off on these chickens, this Saturday only! Just mention you read it in the newsletter.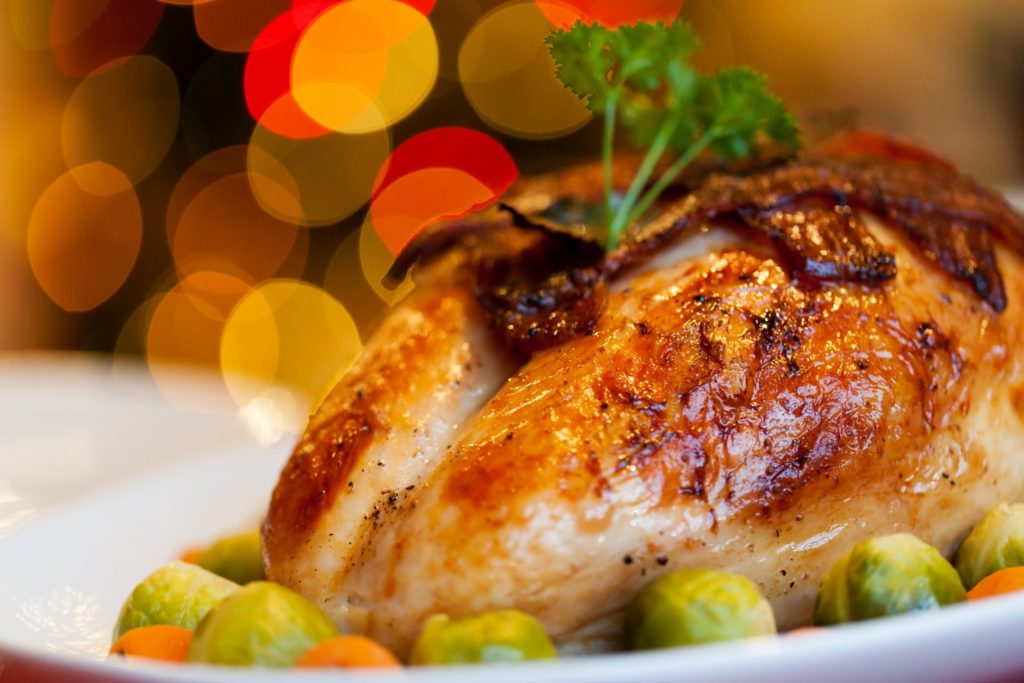 Redl's Home Grown Beef
will also be at 
Burnaby
this Saturday, if strictly grass-fed beef is more to your liking! No chemicals used on this fare!
A range of organic squash: butternuts, acorn, red kuri, delicata, festival, and black futsu
All the organic trimmings: potatoes, carrots, salad mix, broccoli, onions, shallots, garlic, parsley, radicchio and a lot of apples!
Organic Sugar Pie Pumpkins – Sugar Pie Pumpkins are the traditional pumpkin for making pumpkin pies. This is because of their sweet, fine grained, orange flesh which is often firmer and less stringy than their carving cousins.
Gary's Patisserie
 will be at 
Burnaby
with their unique 
Pies in the Jar
people are raving about! Each jar serves one or two people and they make a great host gift.
Pumpkin Pie in the Jar with pumpkin, cinnamon spice, gingersnap cookie, and a layer of cream cheese
Carrot Cake in the Jar with carrots, walnuts, raisins, and pineapple
Coconama will be at Lonsdale and Solasta Chocolate will be at Burnaby on Saturday with their locally made gourmet chocolate lines. The perfect treat to gift your hosts!
Have a Happy Thanksgiving Dinner, Everyone!