Hey Farmers' Market Lovers!
We're putting on a Winter Market, Saturdays and Sundays at Lonsdale Quay!
This winter we'll have up to two dozen plus vendors for you to visit and shop from throughout Lonsdale Quay including a possible few vendors outside.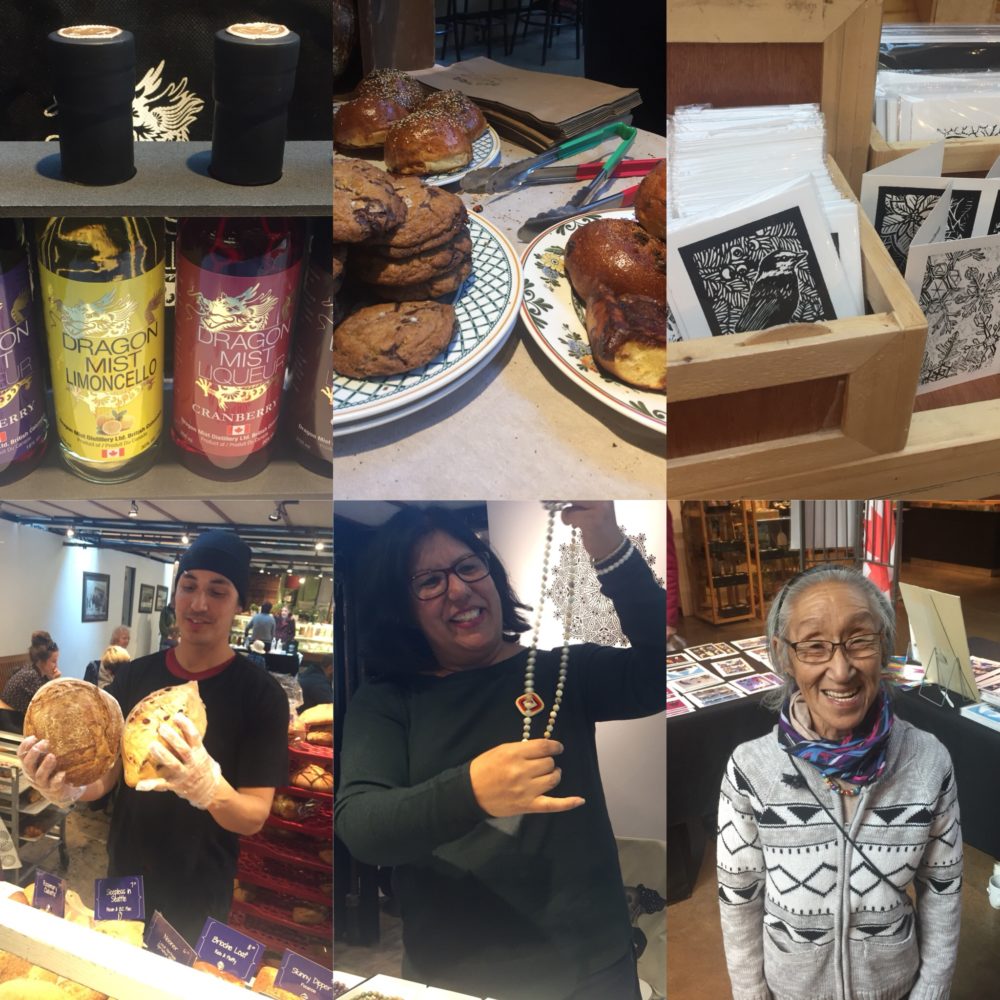 The vendors will be assembled in three main areas, inside on the main level and second level, as well outside in the new year at the usual Artisan Farmers' Market area where there will also be a Christmas Tree vendor.
We've already signed on over a dozen of your favourite vendors and we expect a full slate now that we are getting the word out. This means we should have a great variety of familiar and new vendors for shoppers to enjoy as the Winter Market season unfolds.
Artisan Farmers' Market's Winter Market is off to a great start. The market was a buzz Saturday and good but a little lighter for some on Sunday, from what we saw, and heard from vendors.  
As some of you will know, last winter at Lonsdale Quay was a pilot project for the Winter Market.
This year, we've gone at it with increased resources, and support from Lonsdale Quay Market Management, to run the market with more indoor stalls and tables until the new year when we will make sure the market is on course and meeting the needs of the community before continuing on and possibly making adjustments. 
If you believe being able to access local vendors and artists with locally made and grown BC foods and products over the winter is important, we encourage you to support the vendors at the Winter Market in the Lonsdale Quay Building. Also feel free to send in any feedback or suggestions. We may not always act on them, but it's important that we have a sense of what the community wants. 
Here's a few of the vendors you can expect to see at the Winter Market this weekend. 
Click here to see out Lonsdale Market Page and Maps.
VENDORS:
If you want a vending space at the Lonsdale Quay Winter Market, please submit your application here.
See more Winter Market photos below